Happy 4th of July
I would like to wish all of my blog readers a Happy Fourth of July!
Enjoy any cookouts or parties that you may be going to and if you happen to be going to Cedar Point today, you might want to check this out!  Enjoy!
Earth Hour 09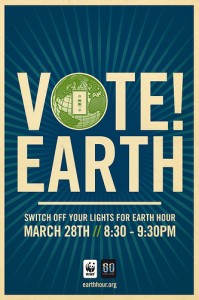 Tonight is Earth Hour!  It's starts at 8:30PM local time, wherever you live on planet earth.  This lasts, as you might have guessed, an hour.  I'm going to do it and you should too!
Also, my blog is one week old today!  Happy Birthday Blog!
Everyone is welcome to commet below!
Happy Birthday Henry!
I would like to make a shout out to my friend Henry, Happy Birthday!
Everyone is welcome to make a comment below!
Also, a weekend update blog is coming in the near future!